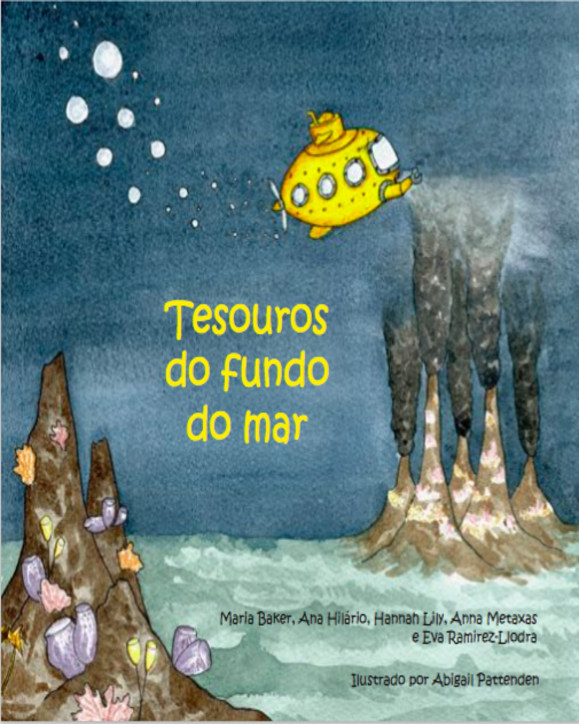 Deep-Ocean Stewardship Initiative – Global Network
Treasures of the deep sea
Free illustrated book, available in Spanish and Portuguese. It addresses the complex issue of deep seabed mining in an accessible and fun way.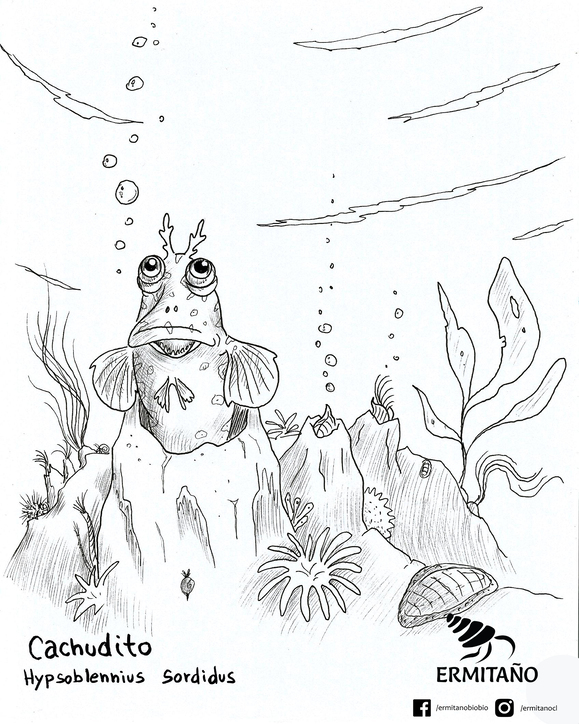 Drawings of marine fauna for colouring. Available for free use.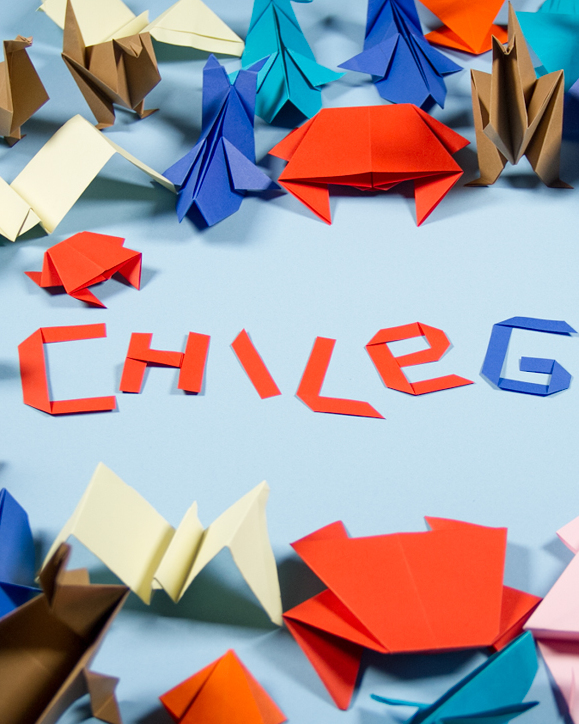 COPAS SUR-AUSTRAL – CHILE
Origami tutorials for assembling marine animals. Along with video stories.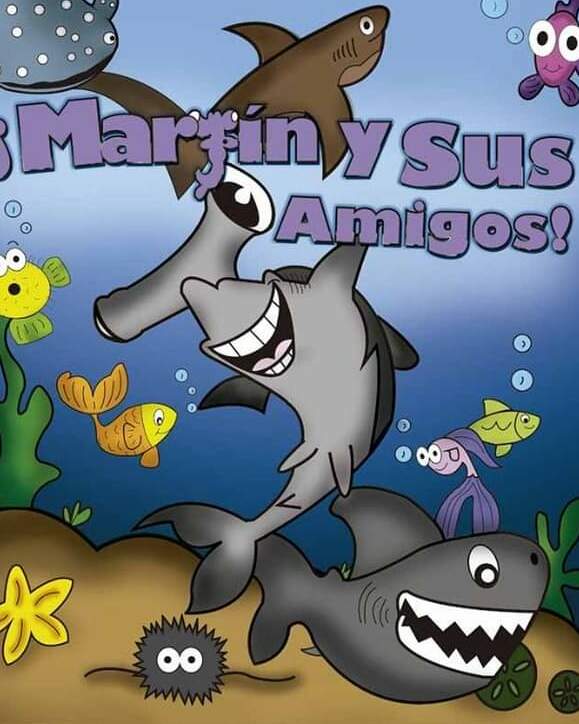 FUNDACIÓN MUNDO AZUL – GUATEMALA
Colouring book and learn about sharks, an ancestral group that has sailed for more than 400 million years in our waters.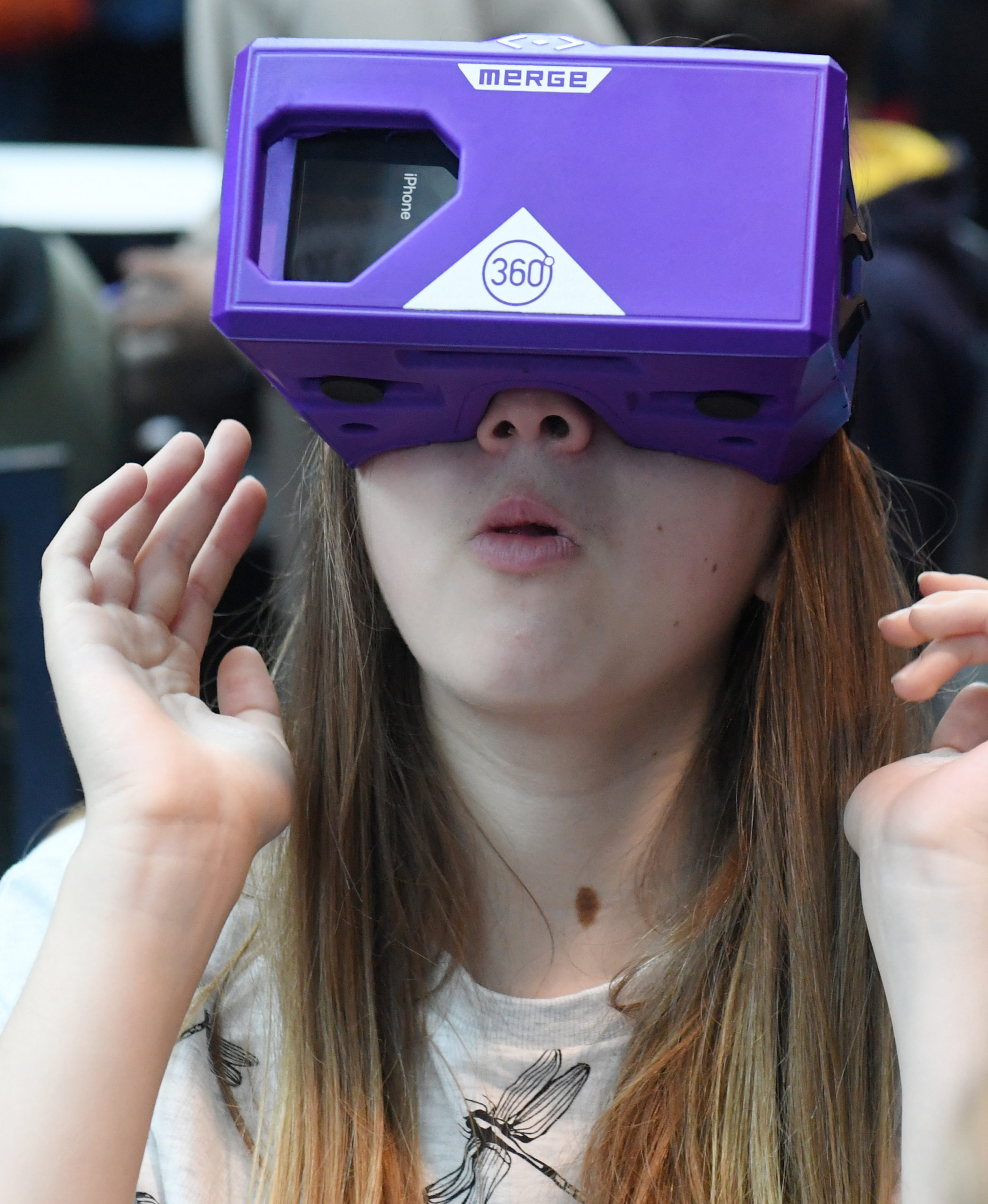 Ocean School is an online educational experience designed to help you understand its impact on the ocean and its effects on you.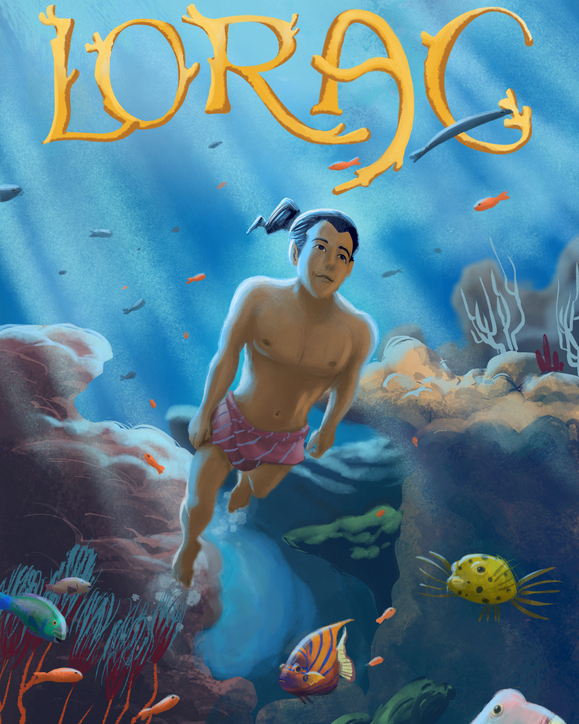 Lorac: An Adventure to Save the Ocean
A novel for teenagers and adults that follows Lorac's adventures. From living alongside an indigenous tribe to reaching the heart of the ocean and going to our world to restore nature's balance.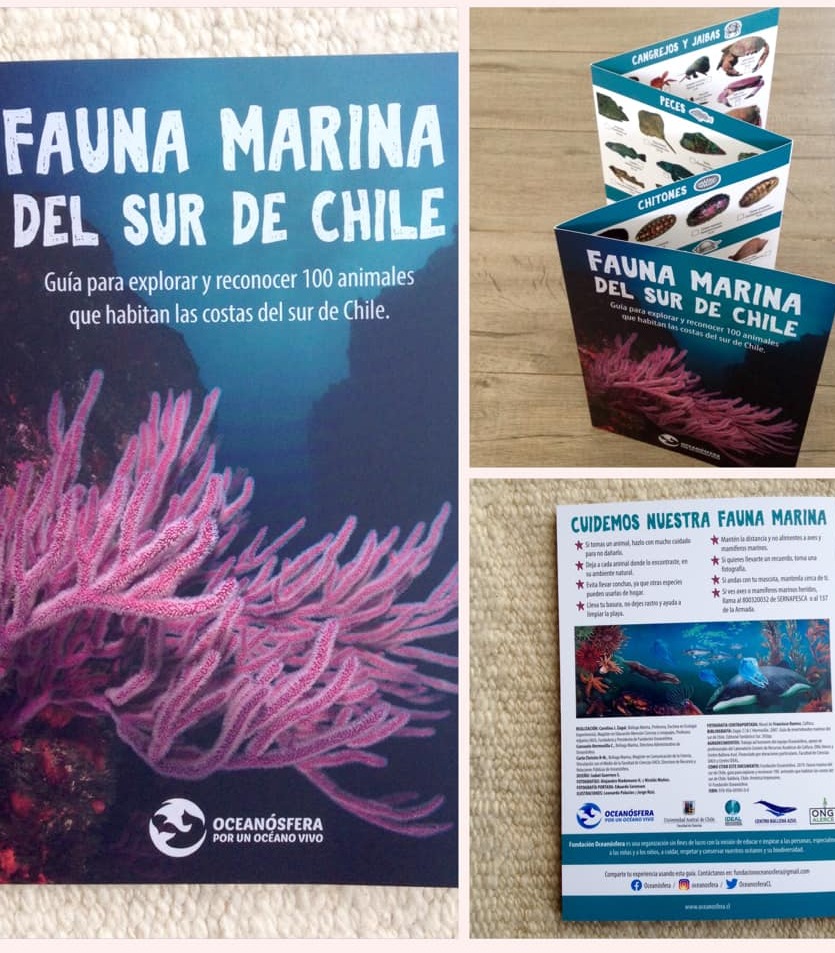 FUNDACIÓN OCEANÓSFERA – CHILE
Southern Chilean Marine Fauna
Guide to explore and recognise 100 animals that inhabit the coasts of southern Chile.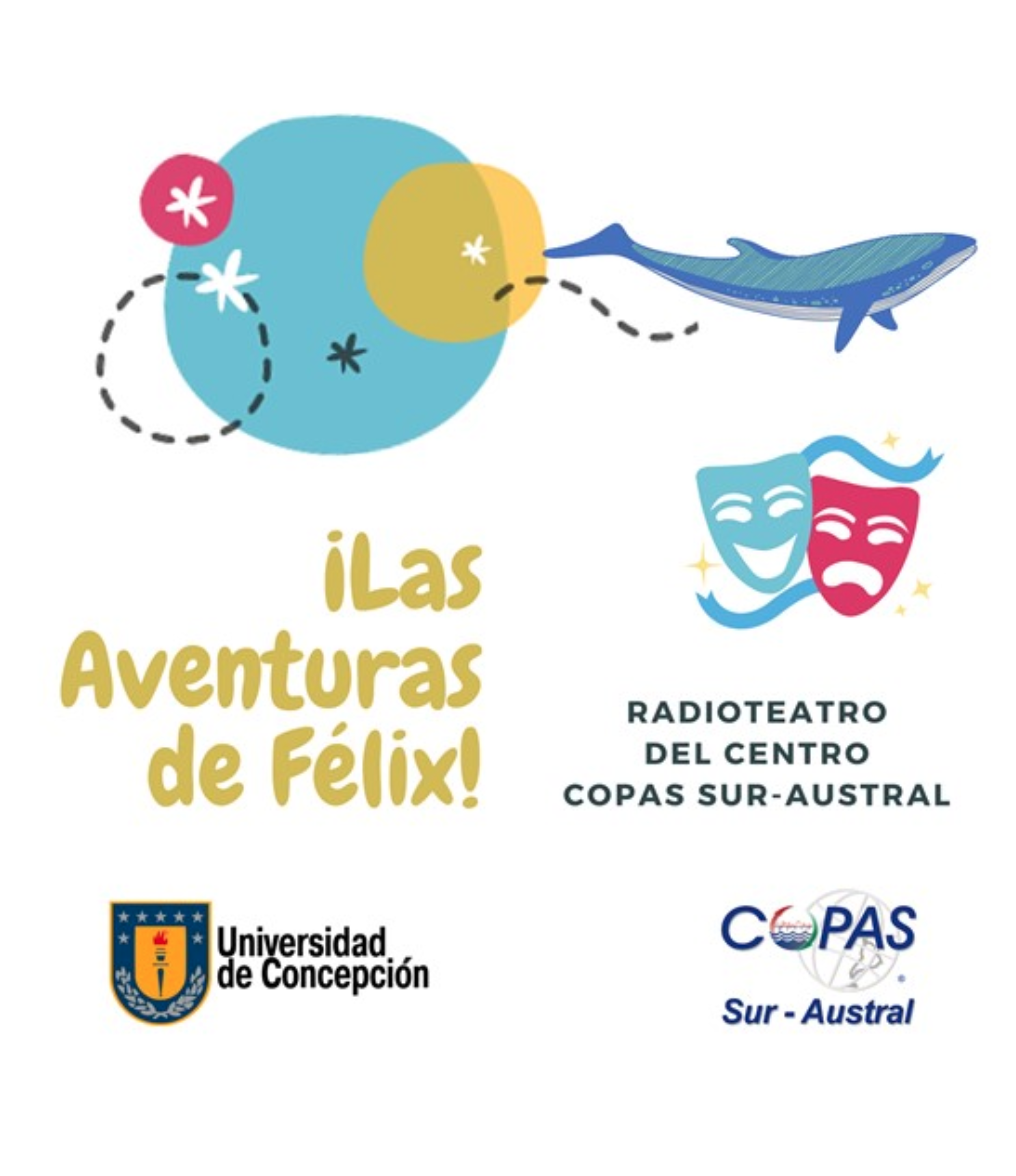 COPAS SUR-AUSTRAL – CHILE
A series seeks to promote our sea's knowledge by creating awareness for its care while rescuing the radio genre.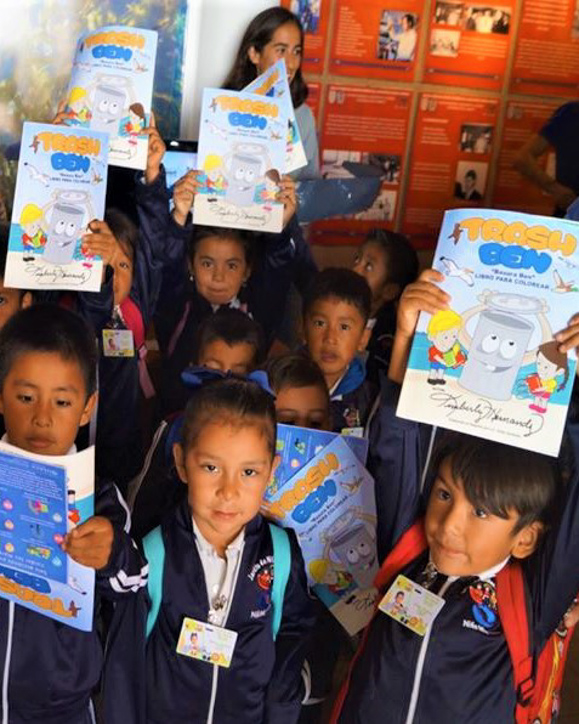 Colouring book «Garbage Ben.»
Original @maresfoundation colouring book. It helps to understand the importance of collecting our garbage and the effects of pollution on our ecosystems.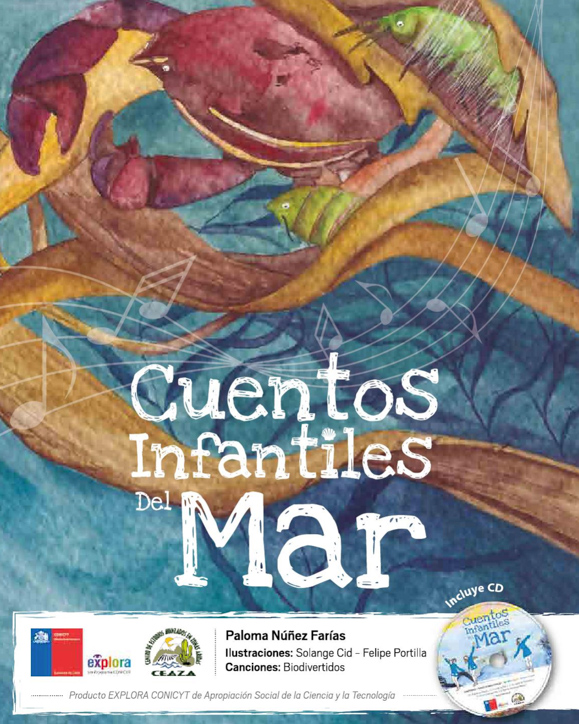 Children's stories of the sea
A series of short stories from the coast to the deep ocean. It contains scientific information, songs and choreographies. The Scientific Outreach Area of CEAZA develops it.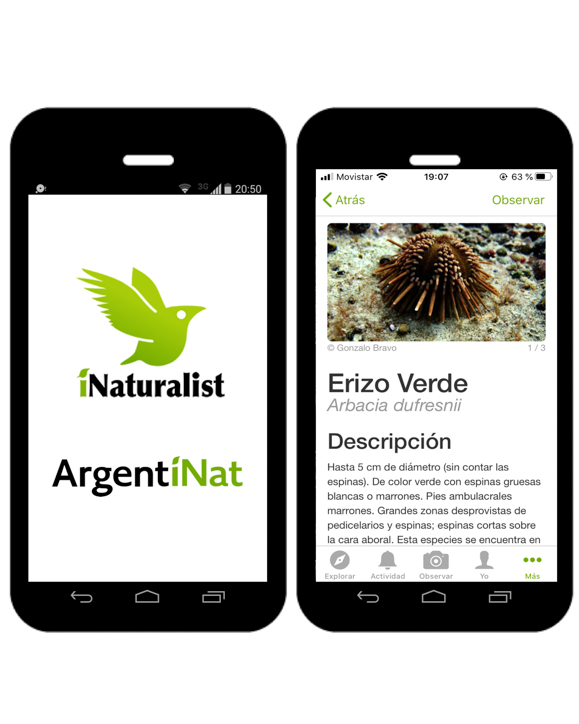 Guide of Golfo Nuevo species, Patagonia Argentina, where there is information and photos of each species to learn how to identify them. Download the guide to your cell phone using the iNaturalist app.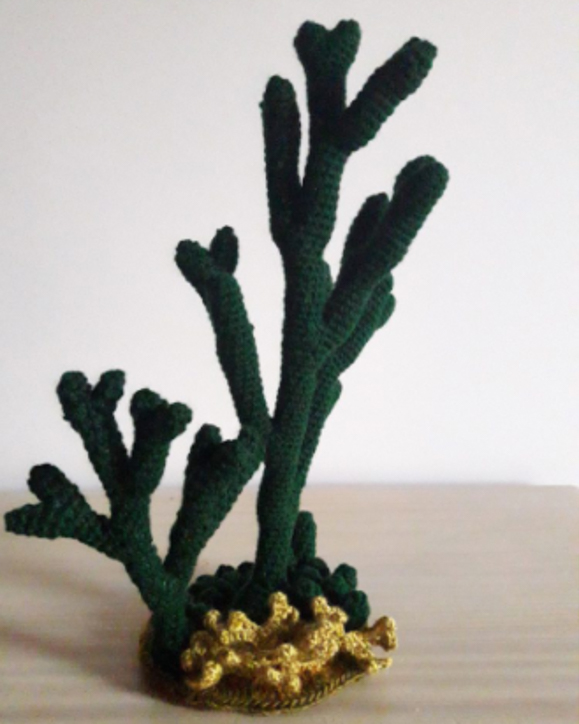 Learn about marine organisms by crocheting—Illustrated guide with information on seaweed and aquatic invertebrates.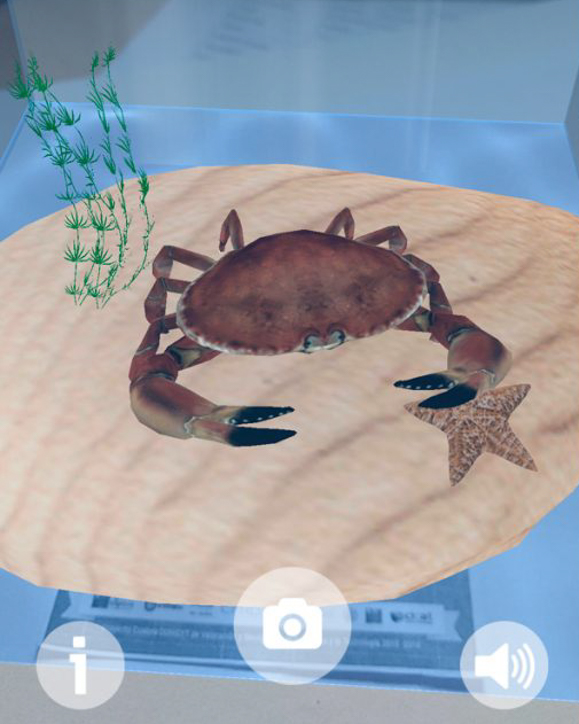 Application of augmented reality. Downloadable and collectable cards displaying marine species in 3D deliver features and superpower for each species.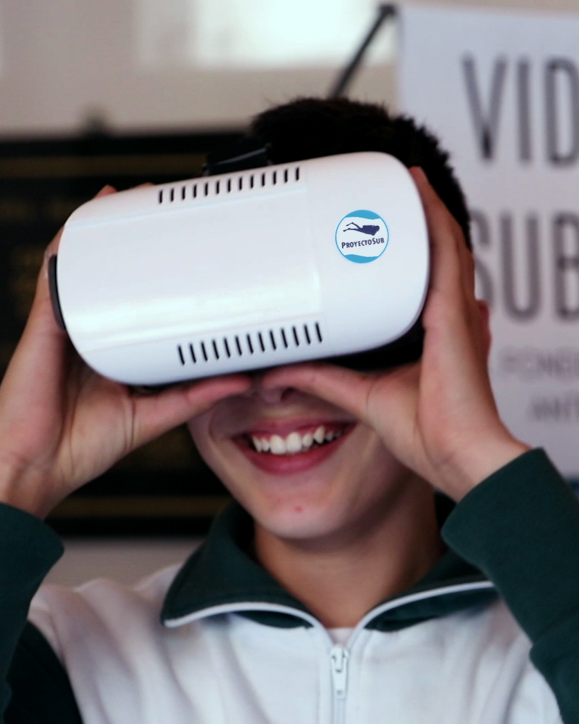 Virtual dives allow you to observe the seabed in a way you've never seen before.
FUNDACIÓN OCEANÓSFERA – CHILE
Marine Invertebrates of Southern Chile
Guide to recognising and identifying 166 marine invertebrates from the Chilean coast.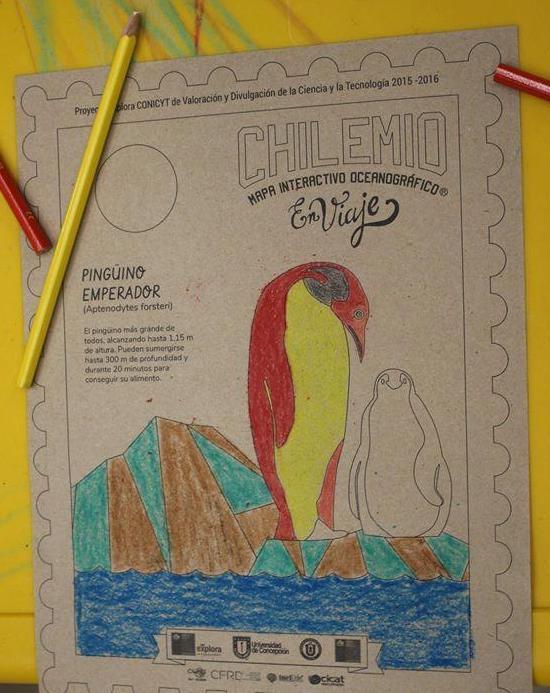 COPAS SUR-AUSTRAL – CHILE
Colouring material about Chile's marine species.
Universidade Federal do Rio de Janeiro
Instituto de Biodiversidade e Sustentabilidade (NUPEM)
Children's Book Kuá sem Kaô is the story featuring the character Kuá, a Brazilian green turtle, who without Kaô tells us about his biology, life cycle, threats and battles to survive, reproduce and protect nature.
Universidade Federal do Rio de Janeiro
Instituto de Biodiversidade e Sustentabilidade (NUPEM)
Kuá in the 7 Seas booklet to ensure that children can play and still learn about very important subjects, such as the environment and sea turtles
Dagnia Nolasco del Aguila –
Narration of the book "Histories of the sea. Sharks" and games around it. Enjoy getting to know sharks, how important they are and how to protect them from threats.
https://www.facebook.com/groups/educacionmarina
WE LOVE NATURE and we want to unite children and their families from all over the world to LEARN TOGETHER
Innotales, interactive stories about the sea. A turtle named Raquel
Grupo de Ecología y Conservación de Islas, A.C. y CINVESTAV
Educational material about the Mexican islands
Patricia Furtado de Mendonça
Every drop of water in the land of the sea. Taking care of all the waters of the planet, we also take care of the waters of the sea. It is all interlinked.
Universidad Industrial de Santander
Bauplan Lab is a virtual learning object to accompany invertebrate biology laboratories for groups of cnidarians, molluscs and arthropods. It is aimed at students in higher education, but also those interested in the biology and phylogenetic relationship of these groups of marine animals.
This new and complete field guide is an invitation to meet about half of Chile's cartilaginous fish. Discover the more than 44 species found in the south of the country and learn important information about 22 sharks, 19 rays and 3 chimaeras, along with their eggs or ovigerous capsules, in English and Spanish.
THE FIRST GUIDE TO THREATENED MARINE FAUNA OF CHILE THE FIRST GUIDE TO THREATENED MARINE FAUNA OF CHILE 101
Endangered and protected animals of southern Chile is the first guide to threatened marine fauna in Chile.
Marine Mammals of Southern Chile is a new and comprehensive field guide that invites you to meet the 39 species of cetaceans, sea lions, seals and otters found in southern Chile.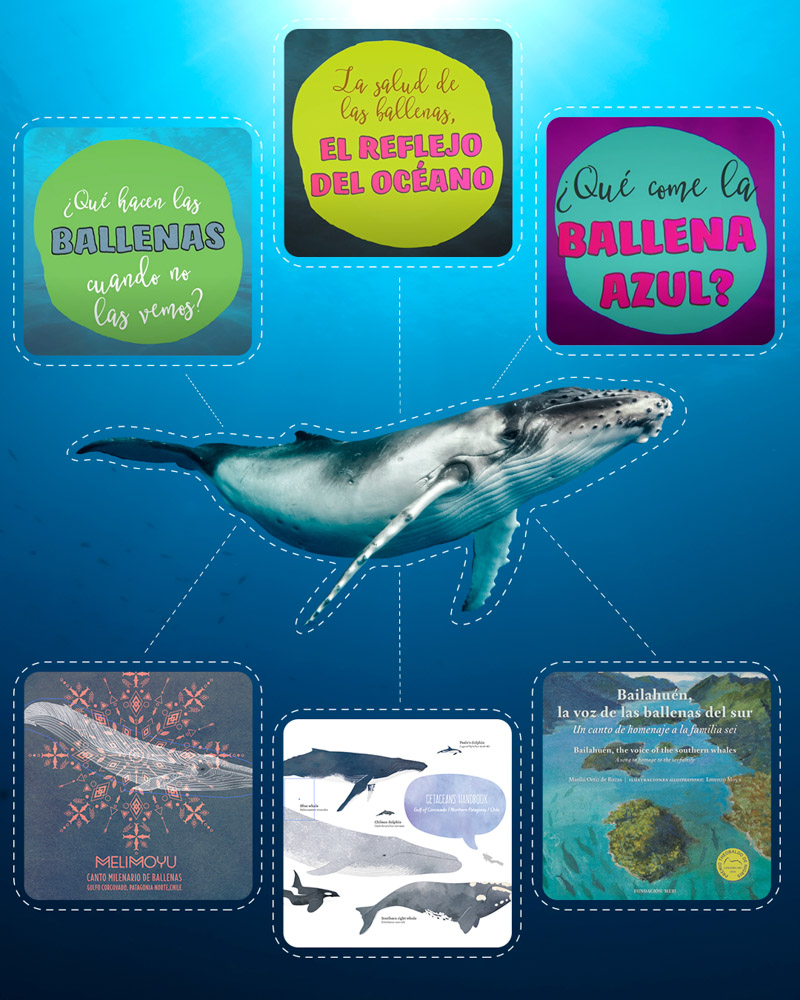 Cetaceans from Northern Patagonia
To learn about, love and conserve cetaceans, download free illustrated books, a musical disc with whale songs, animated videos and many other materials.
"We are building this page with a lot of love. Come back soon to see our progress."
Contact
relatoceano@gmail.com