Latin American Education Network for the Ocean
We are a network created to strengthen, make visible, and professionalise marine education to promote ocean literacy/culture in Latin America and the Caribbean. We seek to connect initiatives, foster international collaboration, design instances to share experiences, improve practices, pool information, and provide educational materials.
Registration to the community RELATO Ocean
The network is open to all people interested in marine education (independent educator, teachers, scientists, parents, etc.). We are building it through the co-design and validation of the participants and coordinators by country who voluntarily supports the project. Joining the network has no requirement at this initial stage. We invite you to be part of the process by answering this survey to know your ideas.
RELATO: Arises from the need to collaborate and share our passion for marine education throughout Latin America and the Caribbean to learn and continue growing.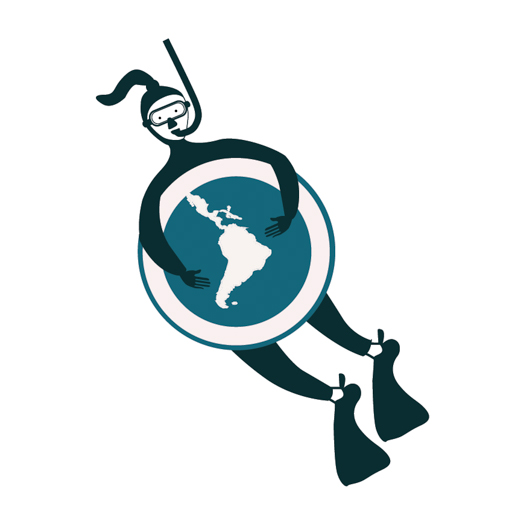 1st Meeting of Marine Education in Latin America and the Caribbean (May 2021), organised by RELATO, will be an opportunity to share ideas, projects and experiences. A virtual and free meeting to talk about marine education's challenges in the territory and their success stories and projections to continue growing.
In June, the Sustainable Ocean Alliance of Peru invited us to be part of the Latin American Webinars to present RELATO. We told a little about the creation, development and steps, in the beginning to be able to constitute ourselves as a network.
On World Oceans Day (8 June), the first Virtual Ocean Literacy Summit took place. This event, developed by UNESCO, had the collaboration of many institutions, including RELATO, to create the program as part of the volunteer team.
"We are building this page with a lot of love. Come back soon to see our progress."
Contact
relatoceano@gmail.com