Latin American Education Network for the Ocean
We are a network created to strengthen, make visible, and professionalise marine education to promote ocean literacy/culture in Latin America and the Caribbean. We seek to connect initiatives, foster international collaboration, design instances to share experiences, improve practices, pool information, and provide educational materials.
Registration to the community Relato Océano
From May 17 to 21, 2021, the First Meeting of Marine Education in Latin America and the Caribbean was held.
A virtual event where more than 500 people dedicated to marine education participated, with a total of 70 oral presentations, 4 workshops, 5 conversation panels on different topics and meeting activities where we could listen and get to know each other. In addition, to end the event, we celebrated the Marine Education Day for RELATO, where 20 educational activities from 11 different countries were carried out on May 21.
If you want to know everything that happened in this Encounter, you can see the video summary of the project. And if you want to continue investigating later, you can see on our YouTube channel (Relatocean) all the videos of the presentations that were carried out. In addition, you can download the results report in the "project of this website" section and even meet all the people who participated!
Watch the video with Portuguese subtitles:
Sylvia Earle gave us an inspirational message at Encuentro 2021!
Do not miss the words of the inspiring Sylvia Earle at the opening of this Encounter, accompanying us in this great moment, sharing love for the ocean and highlighting the importance of marine education for its conservation!
The network is open to all people interested in marine education (independent educator, teacher, scientist, parents, etc.). We are building it through the co-design and validation of the participants, and of Coordinators per country who support the project on a voluntary basis. Joining the network has no requirement at this initial stage, we invite you to be part of the process by answering this survey to find out your ideas.
RELATO was born from the need to collaborate and share our passions for marine education throughout Latin America and the Caribbean in order to learn and continue to grow.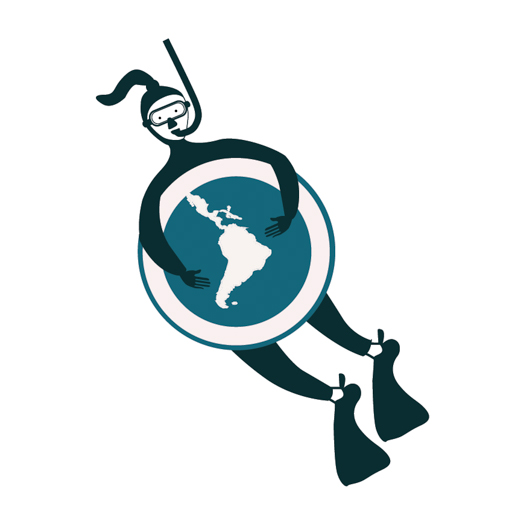 "We are building this page with love little by little, come back soon to see our progress"
Contact
relatoceano@gmail.com